About the Presenter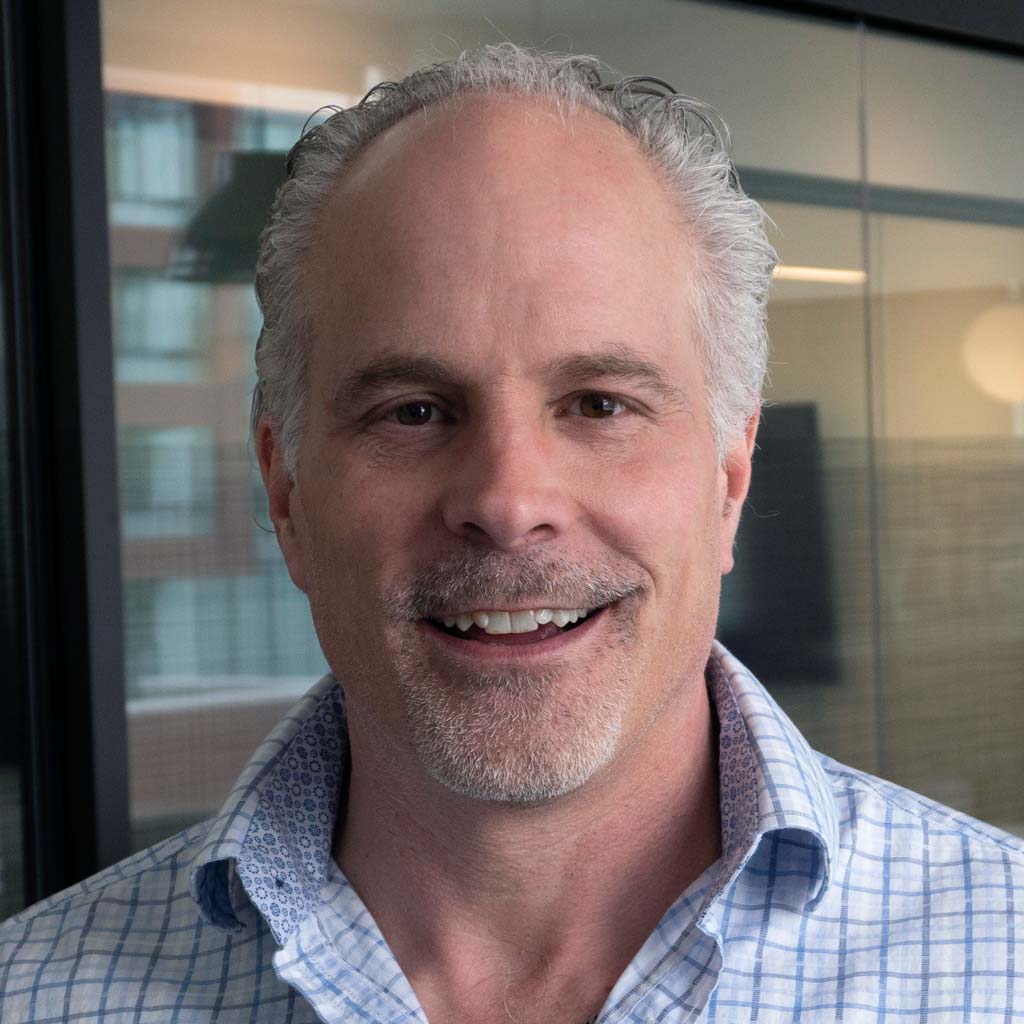 Andy Walton VP, Technical Sales, Densify
Andy Walton has over 25 years of experience working for information technology vendors in the enterprise data center and telecommunications sectors. As Vice President of Technical Sales, he is responsible for the presales division within Densify, working with new prospects and business partners in presenting and demonstrating the unique value and functionality of the Densify service.
Prior to his time with Densify, Andy has held management, sales, and technical roles at IBM, Think Dynamics, KANA Software, Octel Communications, and Tandem Computers.
Andy holds an bachelor degree with honours in mathematics and computer science from the University of Waterloo.