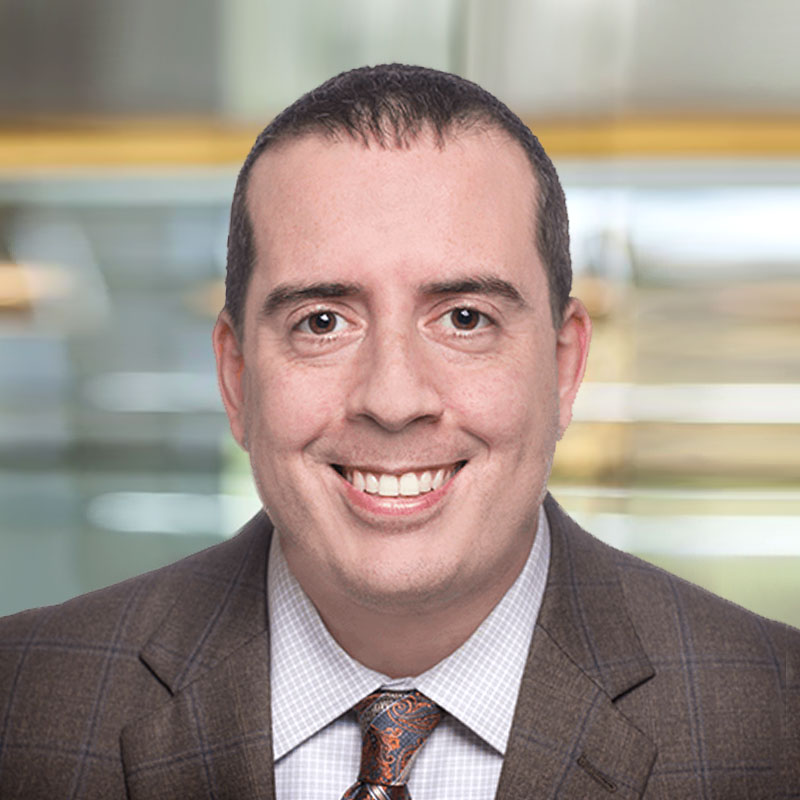 Chris GardnerSenior Analyst, Forrester Research
Chris Gardner serves infrastructure and operations (I&O) professionals as they face the unique opportunities and challenges of automation, infrastructure-as-code, and the software-defined data center. He specializes in treating elements of infrastructure systems like developers treat applications: modeled code that can be dynamically shaped and remolded to handle changing business needs at will. Chris has a special passion for the people impact of automation, DevOps, and how I&O professionals and organizational culture evolve and capitalize on a flexible and exciting future.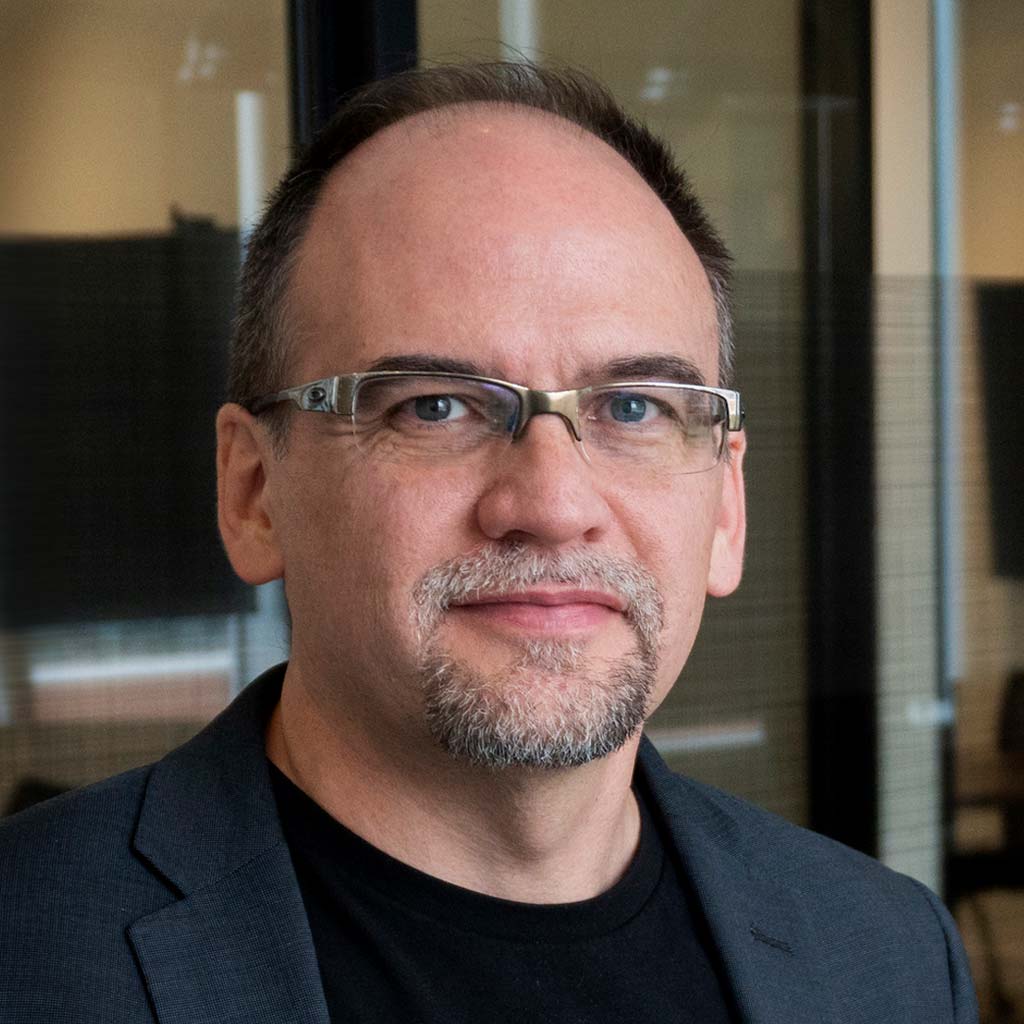 Andrew HillierCTO, Densify
Andrew Hillier has over 20 years of experience in the creation and implementation of mission-critical cloud applications for the world's largest enterprises. As CTO and Co-Founder of Densify, he heads product strategy and leads the creation of the sophisticated workload pattern analysis and machine learning technology that underpins the Densify solution—which bolsters app performance. Hillier holds 10 patents in this field and is a noted thought leader and speaker in the areas of cloud and container technologies.