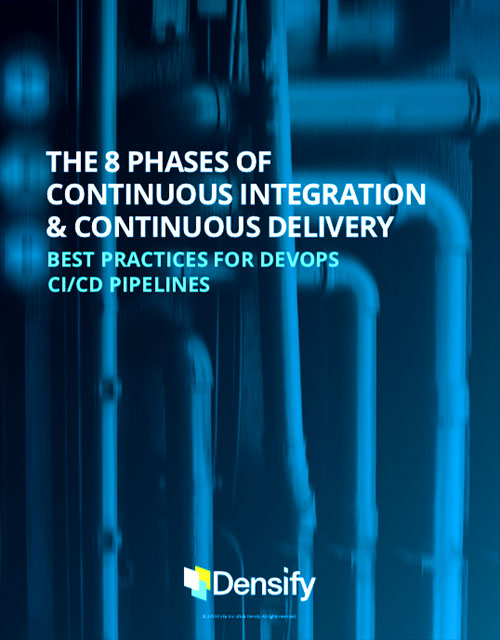 Discover the key principles for dramatically improving DevOps continuous integration and continuous delivery (CI/CD) processes. This complimentary guide reveals an 8-phase framework for successful CI/CD pipelines.
This CI/CD framework guide provides:
Descriptions of best practices and feedback loops employed by organizations with sophisticated DevOps practices
Guidelines for identifying gaps and the solutions to solve them within your existing CI/CD architecture
An overview of the supporting tools available within the market for each CI/CD phase
Download your free guide now!