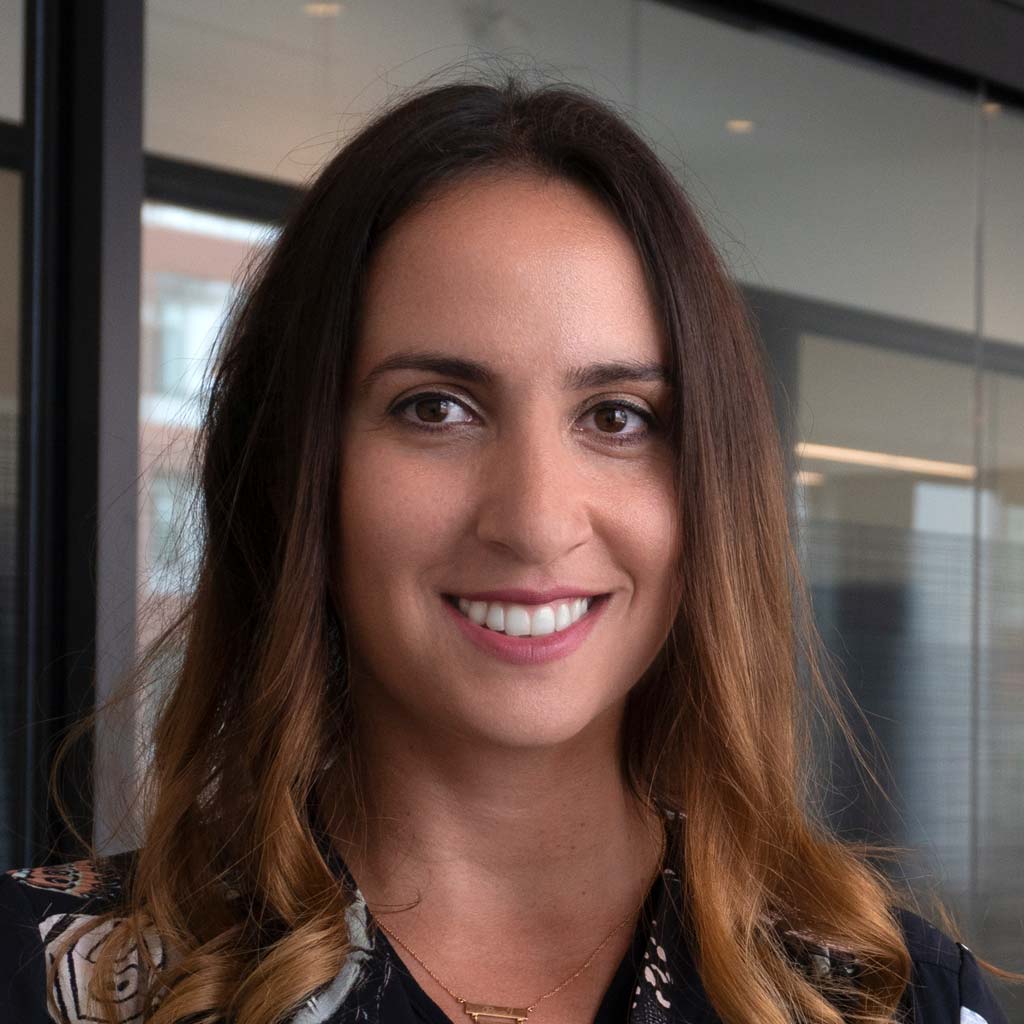 Pegah Garousi Solution Architect, Densify
Pegah Garousi over 12 years of experience in consulting and architecting solutions to help customers solve complex technical problems.
While working at Densify, she has led many integrations between DevOps, cloud computing, and virtualization technologies for a variety of clientele from diverse sectors. She has a Bachelor's Degree in Software Engineering from the University of Ottawa and is an AWS Certified Solution Architect.