So, you have long-term commitments to a Reserved Instance/ Savings Plan/ Committed Use Discount and you're wondering if Densify's recommendations will optimize you out of coverage?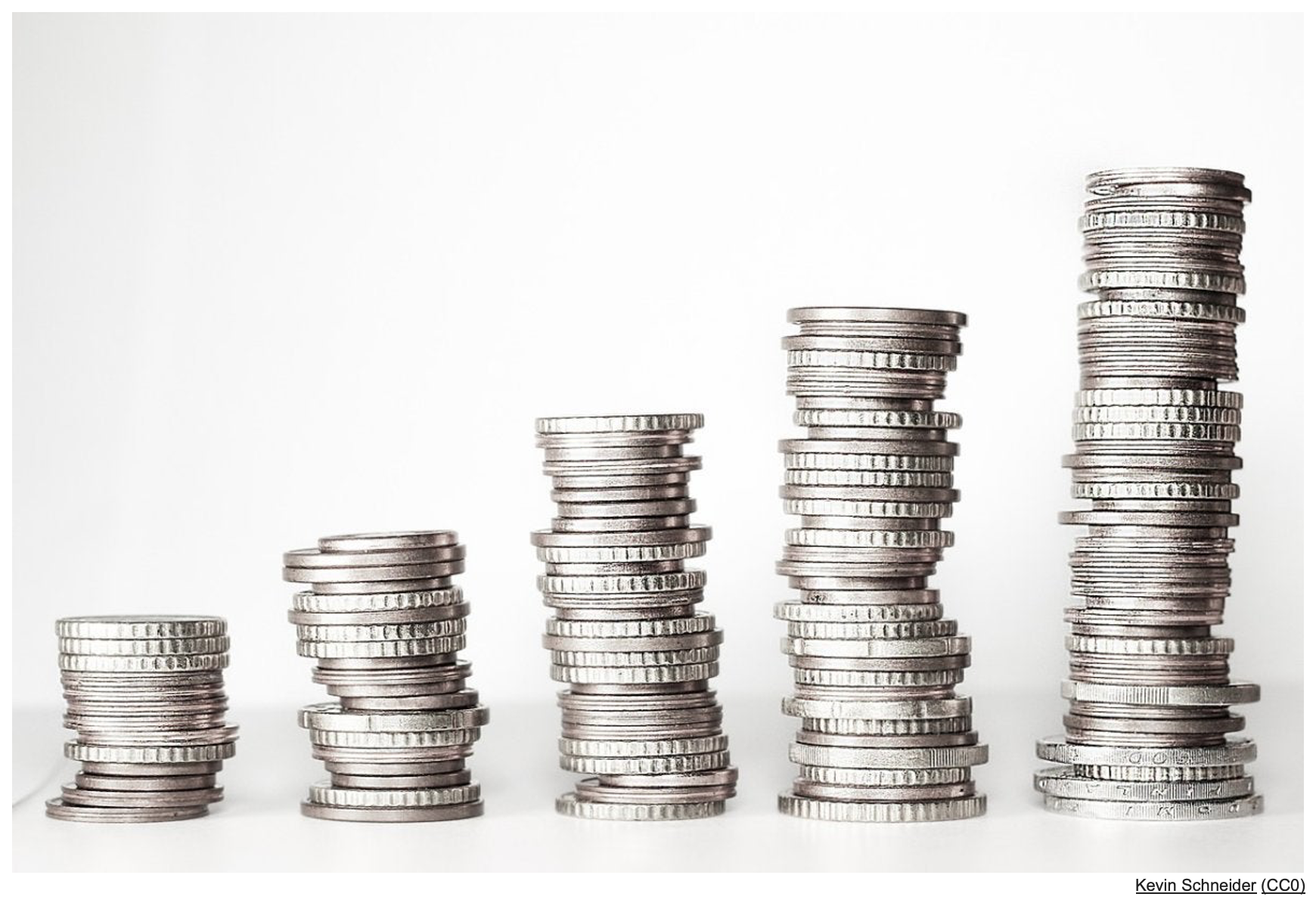 One of the first considerations for FinOps teams trying to lower their public cloud spend is investing in long-term savings vehicles available from their Cloud Service Provider. These programs can provide customers with upwards of 72% savings off on-demand prices, in return for a 1-to-3-year usage commitment, so it's pretty common that we see them in use by our customers.
Let's quickly review the available programs from the Big 3 Cloud Service Providers:
Spend-based discount
Resource-based discount
Capacity assurance with discount
Overview – What Is It?

Commitment to spend a minimum of $X/hour over 1 or 3 years
Provides the best balance of cost and flexibility
Does not reserve capacity

Commitment to use a minimum amount of resources over 1 or 3 years
Lesser flexibility compared to spend-based options
Does not reserve capacity

Reserves the capacity
Not flexible; reserves a minimum number of instances of specific family and size in a designated availability zone
Discount applied via discount plans

AWS

Convertible RI
Scheduled RI

SP/RI discounts applied automatically

Azure

Discount is applied via Reservations or Savings Plans

Google Cloud

Discount is applied by CUD
So, will Densify "optimize you out of coverage" of your Savings Plan? In a word, no. Here's how.
Most CSP Discount Programs Are Flexible. The majority of commitment-based discount strategies offered by the CSPs are flexible. These programs allow the commitment discounts to automatically cover multiple instance types or to easily be converted to different instance types.
Let's dive a bit deeper into each type of program – Fully Flexible, Partially Flexible, Non-Flexible – and see how Densify's optimization recommendations work with each category.
Fully Flexible Commitment-Based Discounts:
There are no constraints on actioning Densify optimization recommendations (i.e., move to different instance types and/or families), as it is easy to convert the existing discount to cover the "After" recommended instance type (or it is automatic).
Examples: AWS Compute Savings Plans, AWS Convertible RIs, Azure RIs, Azure Savings Plan for Compute, GCP Spend-Based CUD
Partially Flexible Commitment-Based Discounts
When a plan is not fully flexible, Densify's Policy Engine can be tuned to ensure recommendations align appropriately within the constraints of the discount. For example, if a specific machine family is covered by a GCP Resource-based CUD, a rule can be set up to ensure the recommendation stays within that instance family.
If a customer has committed to a minimum spend within a spend-based program (e.g., EC2 Savings Plan), Densify Terminate and Downsize recommendations can be used to reduce/free up existing spend and accommodate additional growth within the discount program (i.e., "spend up" to the committed limit without going over)
Examples: AWS EC2 Savings Plans, GCP Resource-based CUDs), AWS RDS RIs
Non-Flexible Commitment-Based Discounts:
There are a small number of offerings that are not flexible by design, e.g., GCP Resource CUDs (constrained to a particular machine family), AWS Standard RIs (applied to specific instance types)
For these types of programs, Densify can freeze the recommendations to defer implementation of an optimization recommendation until the discount expires or until they are configured to keep instances covered by such a discount on the same instance family. This level of notification/awareness requires an integration with customer's RI data.
Examples: AWS Standard RI, GCP Capacity Reservation attached to a CUD
Every organization has different coverage; we'd be happy to dive deeper with you to share additional details and discuss how you can safely optimize your IaaS and Kubernetes infrastructure, within the parameters of your CSP's savings program.
Interested in seeing what Densify can do for your environment? Get a demo »