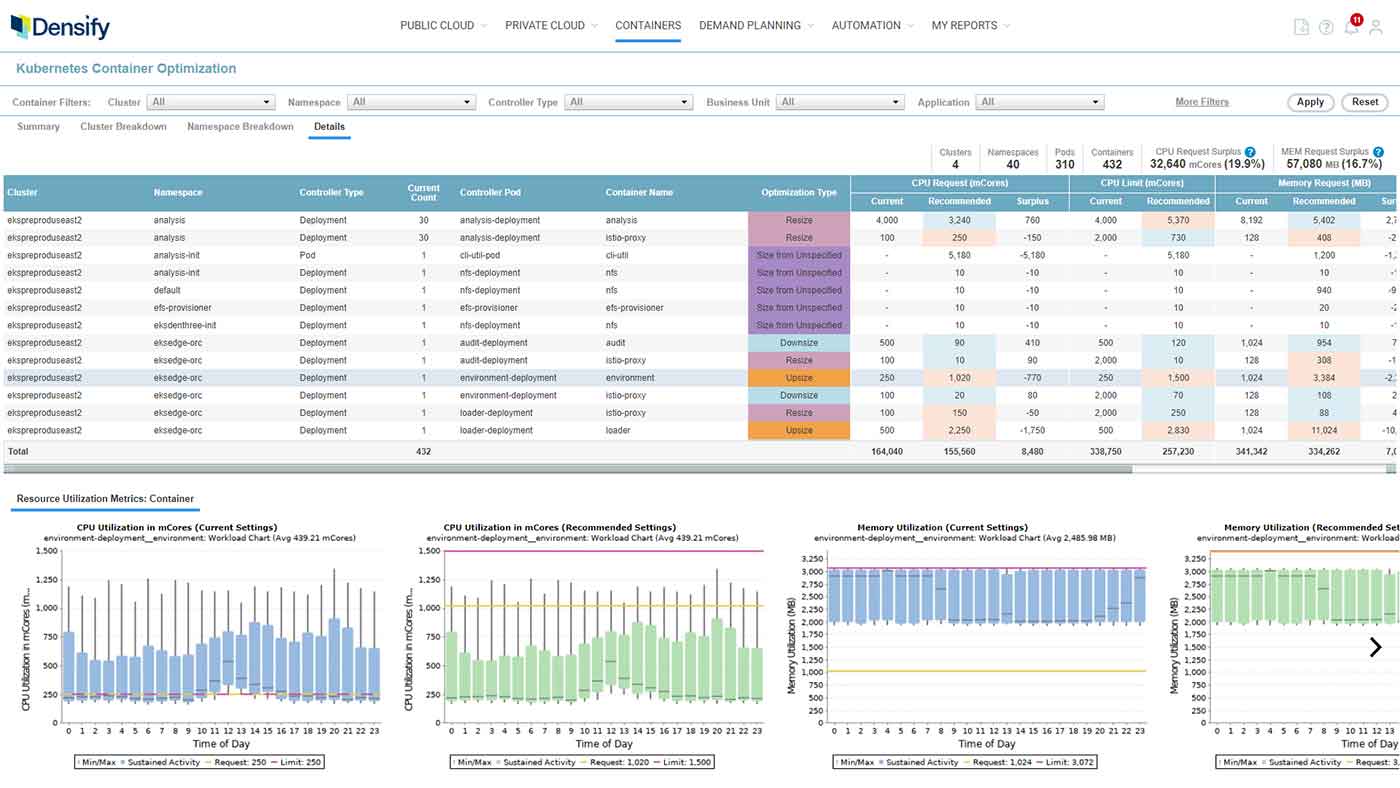 Start Your Trial
Begin Optimizing Your Cloud & Container Infrastructures
Connect to Densify and begin optimizing compute resources in your cloud and Kubernetes infrastructures. Our team of experts will work with you to accelerate your value.
Start your trial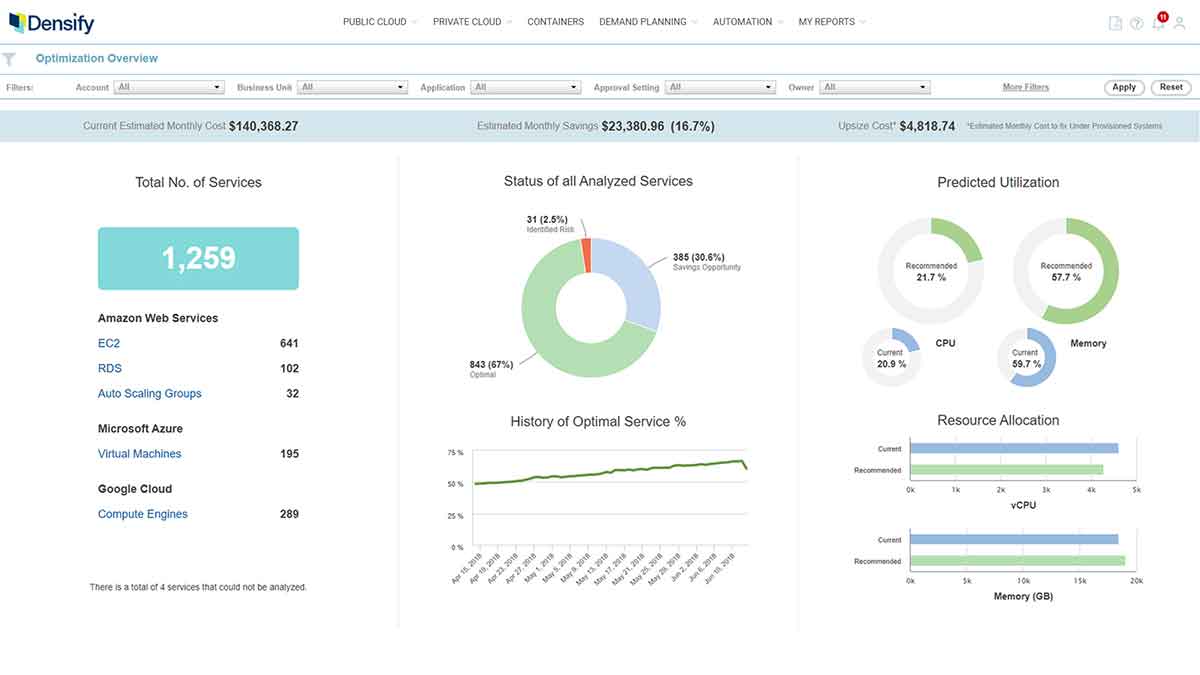 Request a Demo
Start with a 1:1 Capacity Operations Consultation
Get a personalized demo of the Densify optimizer and see how you can maximize the alignment between your apps and their environments through a CapOps practice.
Get a demo