How to Manage Your Containerized Environments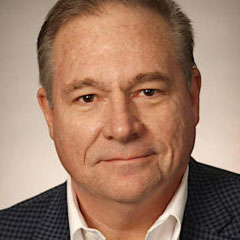 David Linthicum Analyst, GigaOm Research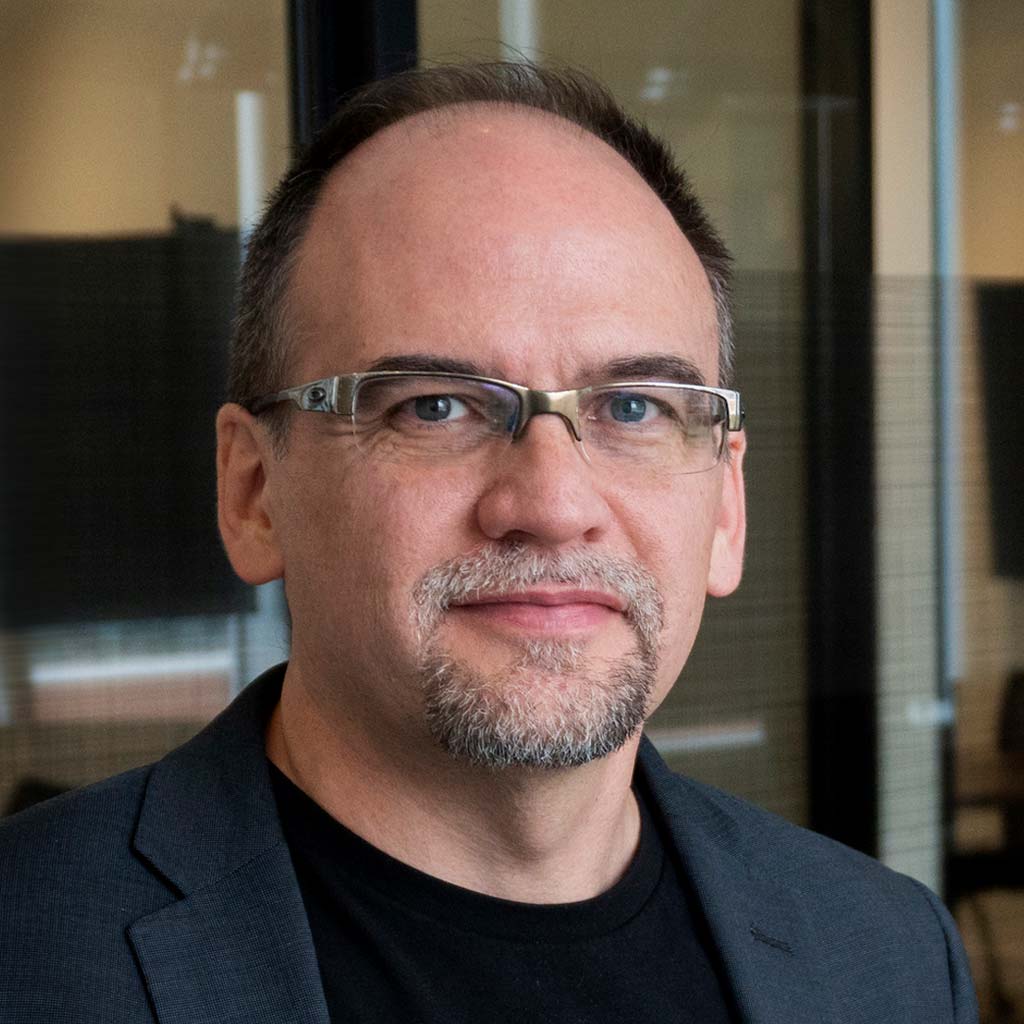 Andrew HillierCTO, Densify
Containerization, long promoted as the answer for app portability and ease-of-development, is finally mainstream. But enterprises face real choices and real obstacles, as they begin running containers in production.
Watch this technical presentation with GigaOm Analyst David Linthicum and Densify CTO Andrew Hillier as they explore the modern notion of what containers are, what problems they solve, the challenges that arise when they are deployed at scale, and how to achieve high levels of automation and operational efficiency within your containers strategy.
Watch now to learn and understand:
The current state of container adoption across IT, and its relationship to and impact on virtualization
The challenges and limitations of containers specific to utilization, sizing, workload management, and other factors
Best practices for solving the most commonly encountered challenges in containerized environments
Practical strategies for automating container management and optimization
How to integrate these strategies into DevOps culture and CI/CD pipelines
Watch the presentation now!
About The Speakers
David Linthicum is a CTO and internationally-renowned thought leader in cloud computing. David has spent the last 25 years leading, showing, and teaching large global enterprise organizations across all industries how to use technology resources more productively and constantly innovate. David has been a CTO five times for both public and private companies, and a CEO two times in the last 25 years. David has published 13 books on computing and his thought leadership has appeared in Wall Street Journal, NPR, Forbes, InfoWorld and Lynda.com.
---
Andrew Hillier has over 20 years of experience in the creation and implementation of mission-critical cloud applications for the world's largest enterprises. As CTO and Co-Founder of Densify, he heads product strategy and leads the creation of sophisticated workload pattern analysis and machine learning technology that underpins the Densify solution. Hillier holds 10 patents in this field and is a noted thought leader and speaker in the areas of cloud and container technologies.