Supercharging Your FinOps Tools Investment with Optimization
FinOps Tools Address the First 15% of Cloud Overspend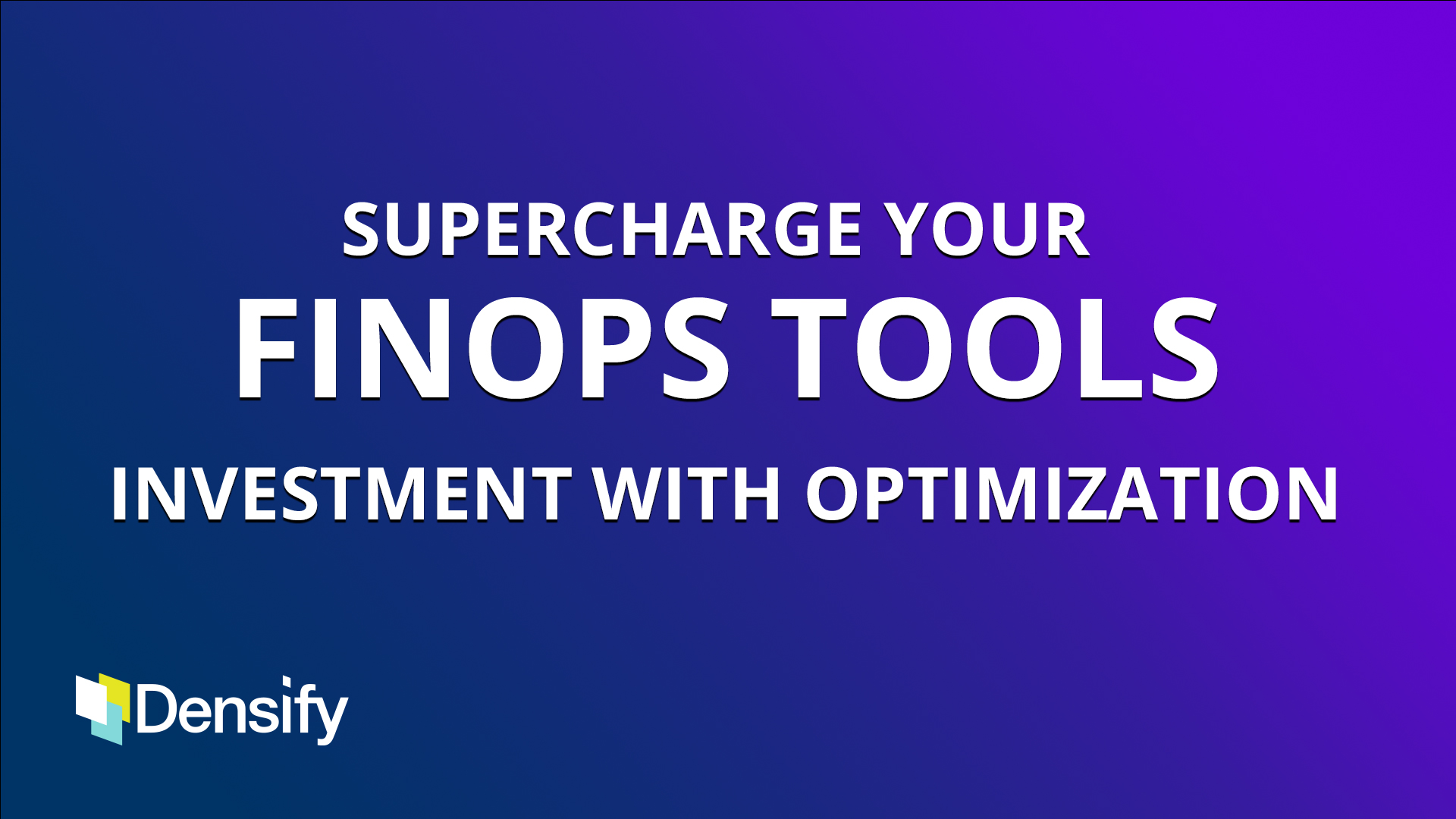 FinOps Tools webinar
Cost analysis and allocation tools like VMware CloudHealth or Apptio Cloudability play an important role in many organizations' FinOps journeys by assisting with keeping Finance informed, enabling forecasting, and driving accountability. These tools may also help provide visibility and direction around long-term purchases like Savings Plans and RIs. But, slicing and dicing your cloud costs is only the tip of the FinOps iceberg: 85%+ of your cloud savings potential lies beyond refining how you buy cloud services. You also need to optimize what you're actually purchasing.
Your organization can exponentially increase the results of your FinOps strategy. Watch this video and learn how to:
Supplement the capabilities of your existing FinOps bill management tools with deeper analysis that responsibly rightsizes cloud capacity to drive savings
Enable the DevOps goal of maximizing availability and performance for critical workloads while finding efficiencies and optimizing costs
Build a successful operational culture of capacity optimization to support your FinOps initiative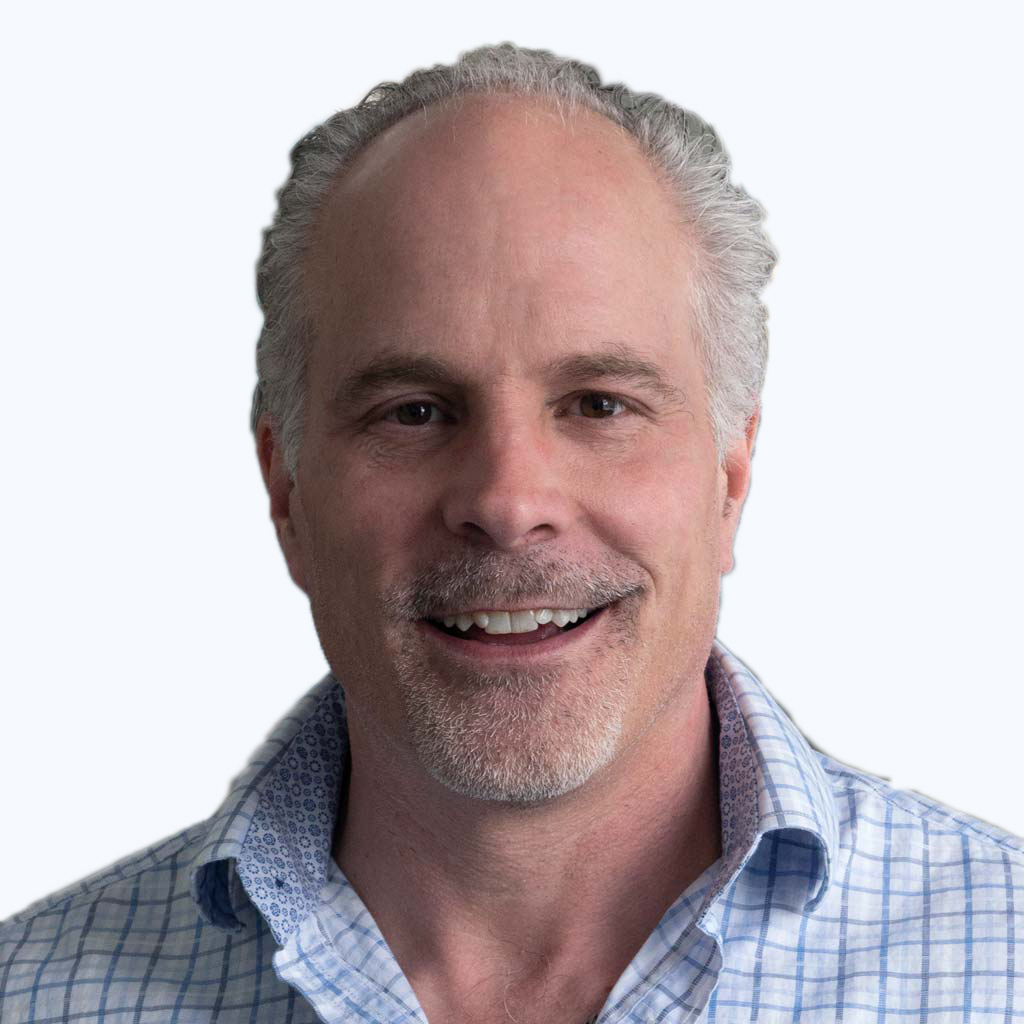 Andy Walton, Technical Advisor and
VP, Sales, North America, Densify
Andy Walton has over 25 years of experience in IT. At Densify, he works with new prospects and business partners to demonstrate the unique value and functionality of the Densify service. 
Prior to Densify, Andy held management, sales, and technical roles at IBM, Think Dynamics, KANA Software, Octel Communications, and Tandem Computers. He has a bachelor degree with honours in mathematics and computer science from the University of Waterloo.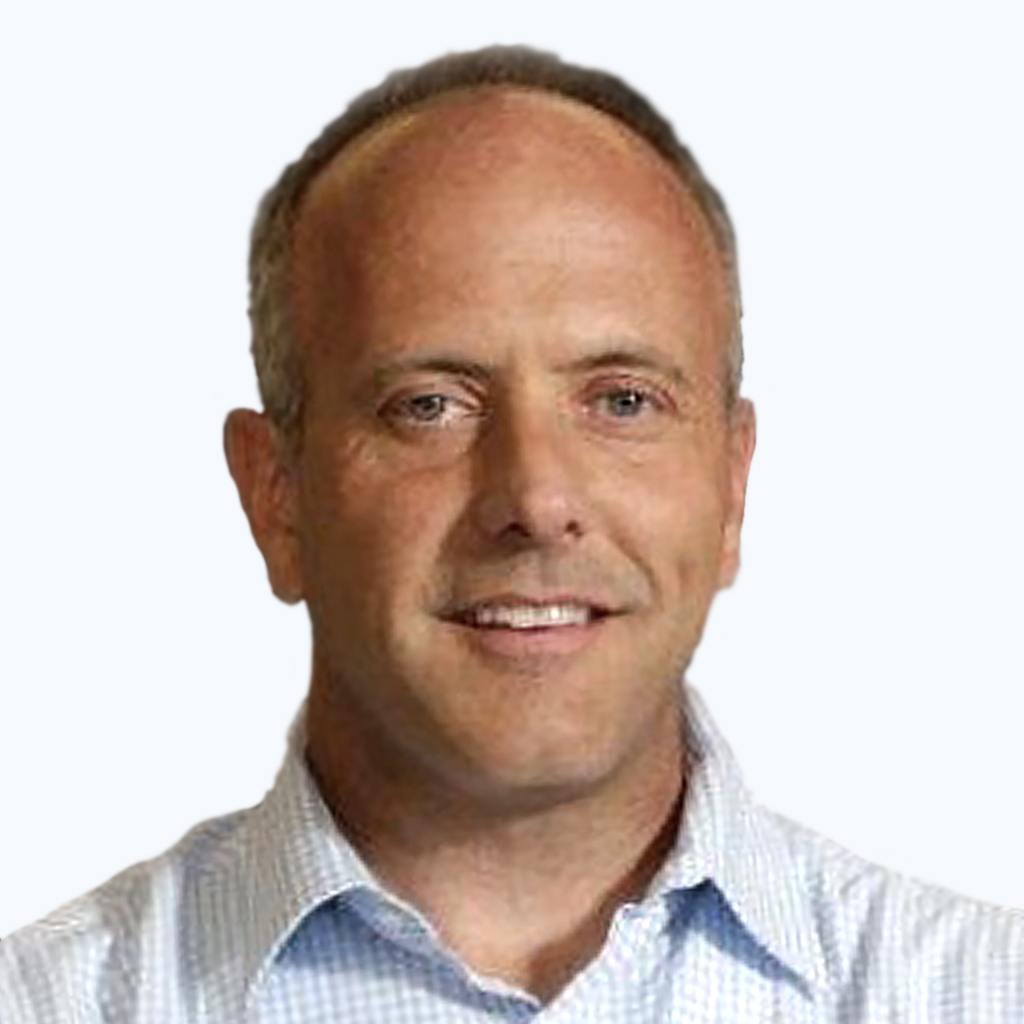 Chuck Tatham, Chief Marketing Officer &
VP, Business Development, Densify
Chuck Tatham has 20 years of experience in enterprise software marketing, sales, and corporate management. As CMO and VP Business Development, he is responsible for global marketing and strategic business development initiatives. 
Prior to Densify, Chuck held management roles at Compuware Corporation, Changepoint Corporation, and Lotus Development.