The variable nature of cloud means that enterprises must always be keep a watchful eye for fluctuations in cloud costs. Organizations with successful cloud financial management strategies in place are able to dynamically visualize cloud spend and proactively identify and respond to spend anomalies before they spiral out of control.
Join our experts on October 14th for a live presentation and discussion on imperative approaches for successful FinOps. We'll cover critical strategies that include:
How to decipher complex AWS billing and usage data for easier reporting and communication
Common FinOps pitfalls and how outlier analysis can help identify anomalous cloud costs
How to build a successful FinOps culture in your organization where cloud financial management becomes part of everyone's job
We'll also include an open Q&A session so you can get all of your cloud cost questions answered.
Online Session Details
Date

October 14, 2020

Time

11:30 a.m. EDT (8:30 a.m. PDT; 3:30 p.m. GMT)
---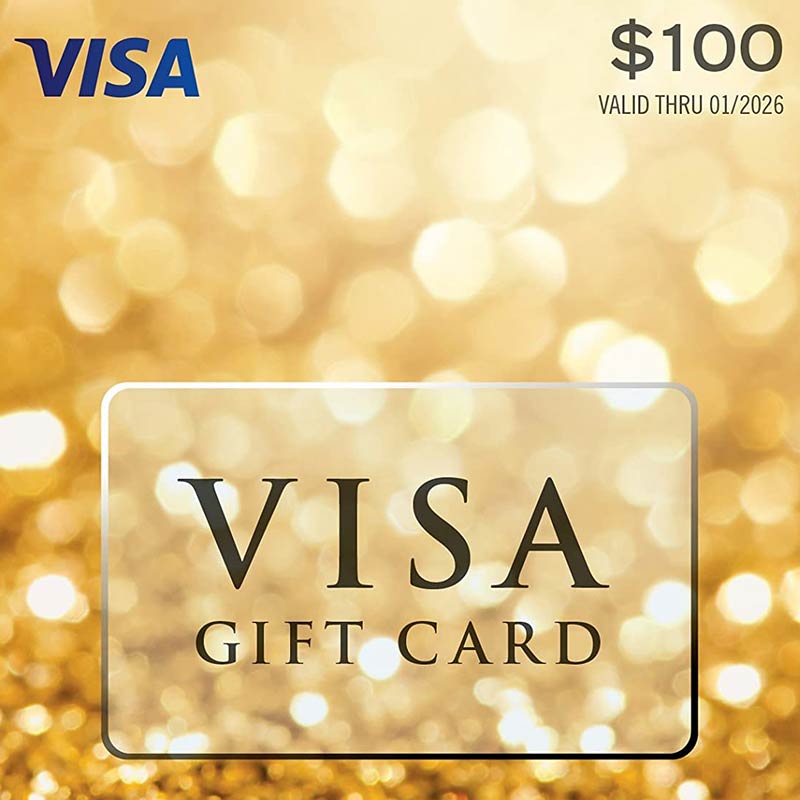 Attendee Prize Drawing
Yes—that's right—all you need to do is register and attend for your chance to win!
One attendee will be randomly selected to receive a $100 gift card at the conclusion of the live training. Good luck!
---
Don't delay—register now!
A recording of the session will be sent to all registrants following the event. Questions? Please contact us at answers@densify.com.