Did you know that you actually have a hardware choice in your cloud instance selections?
With the ever-increasing need for cost efficiency and better price performance, you might be surprised to learn that a world of AMD advantages is just a few clicks away in the cloud.
Webinar Details
Date

February 26, 2019

Time

2 p.m. EST (11 a.m. PST; 7 p.m. GMT)
Join AMD and Densify for this 30-minute webinar to:
Discover how instances and VMs powered by the new AMD EPYC processors help you achieve higher performance with significant cost savings
Learn how patented Densify analytics can help you achieve better visibility and performance through precise alignment of your workloads against the AMD EPYC catalog in the cloud
Understand the AMD Advantage Offer, an AMD-funded analysis of your infrastructure to determine the potential for performance enhancements and cost reductions
See the savings and performance improvements real customers have achieved through the AMD Advantage Offer
Don't delay—register for this complimentary session now!
Presenters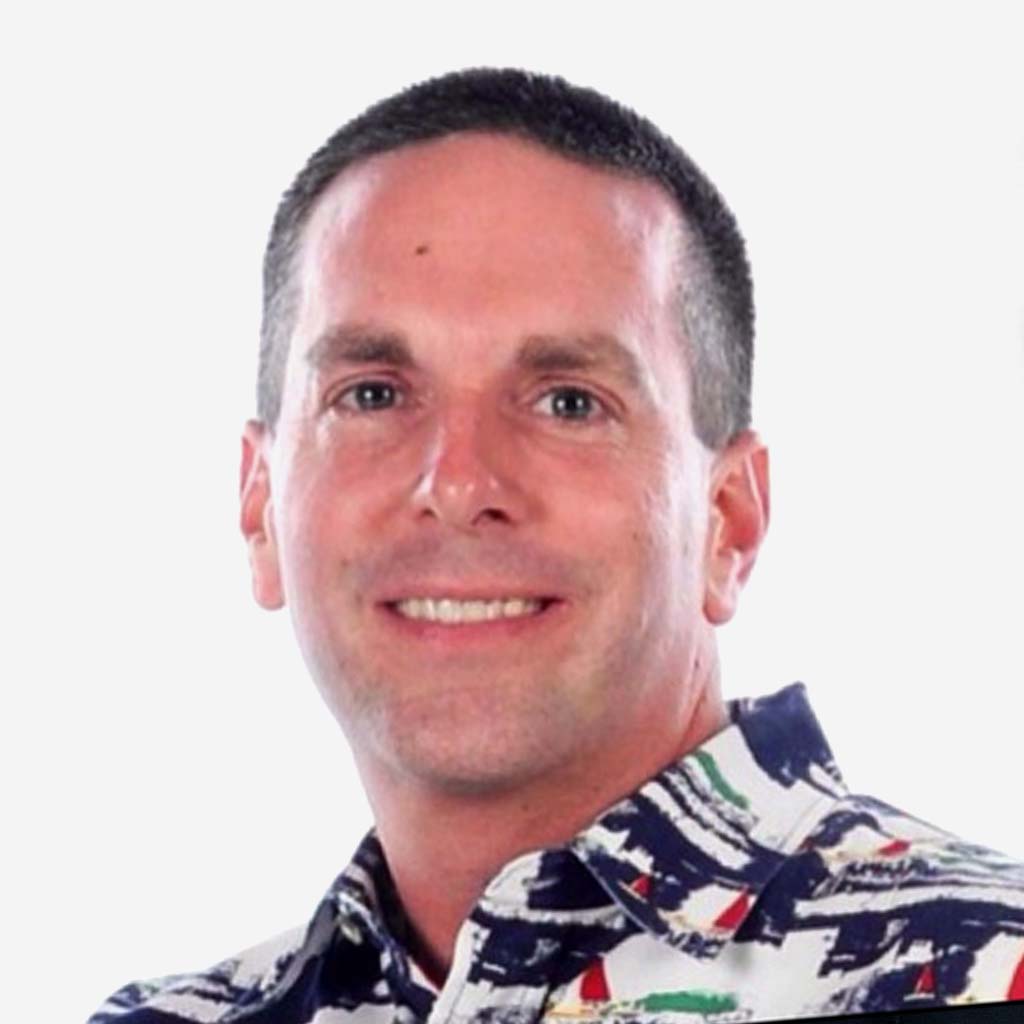 Lewis Carroll, Director, Cloud Applications Engineering, AMD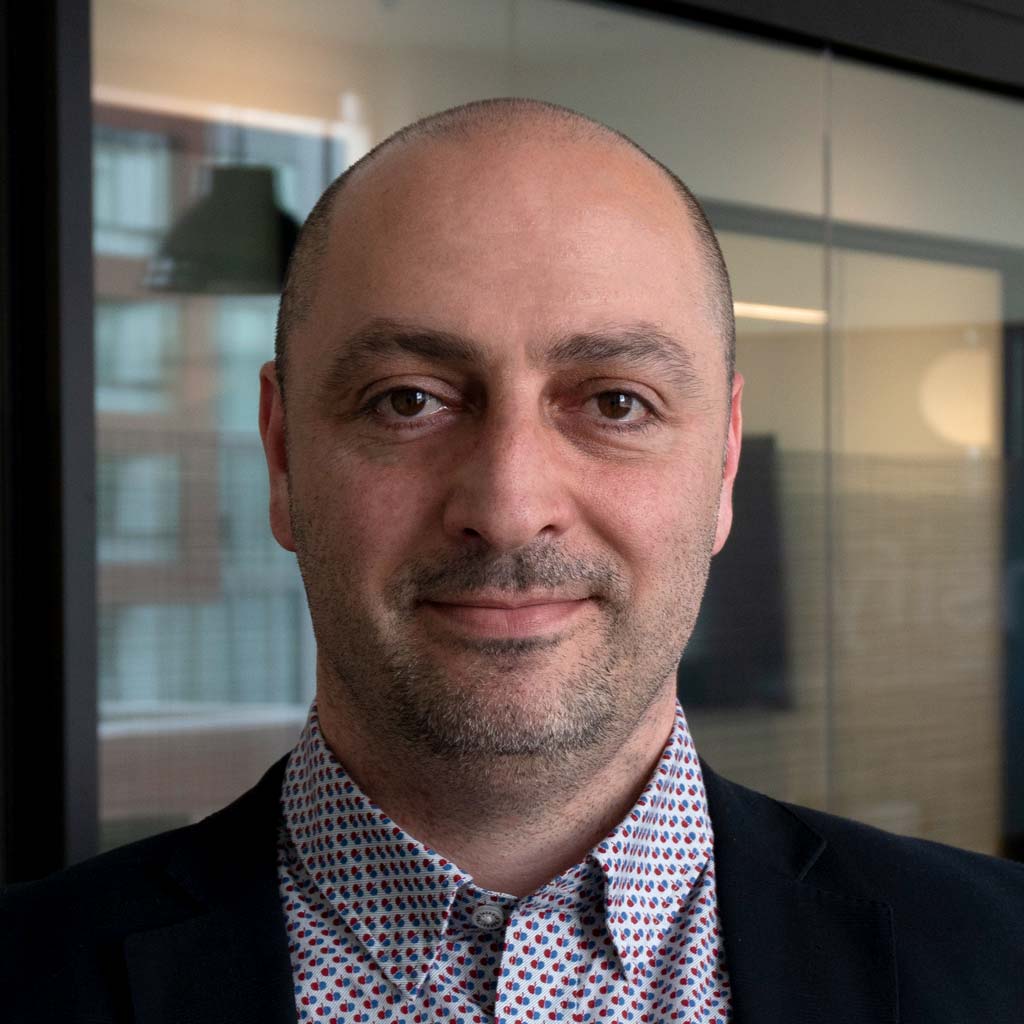 Kenan ZebouniDirector, Strategic Accounts, Densify