You like the idea of using analytics to address rising cloud costs. But who has time to learn and manage yet another software product? Wouldn't it be great if someone could just do it for you—and make sure you're getting the maximum benefit?
Done.
Densify is more than software as a service (SaaS)—it's a complete service, combining our #1 optimization engine with our experienced Densification Advisors. Our experts in optimizing cloud and virtual infrastructure work as an extension of your team, watching over your environment to ensure your success. We truly believe this is the modern way that organizations will consume software – as a service so they just get the benefit without the work.
Our Densification Advisors do it all, tuning the policies, managing, maintaining and running the analytics to ensure you achieve the best results. This frees you to focus on your core business activities knowing that your cloud and virtual infrastructures are running at maximum efficiency. Our team acts as true advisors and partners, sharing information on infrastructure trends and optimization strategies to ensure you never miss important insights. We proactively identify issues requiring attention and they benchmark your environment against other similar environments, suggesting best practices to drive continuous improvement.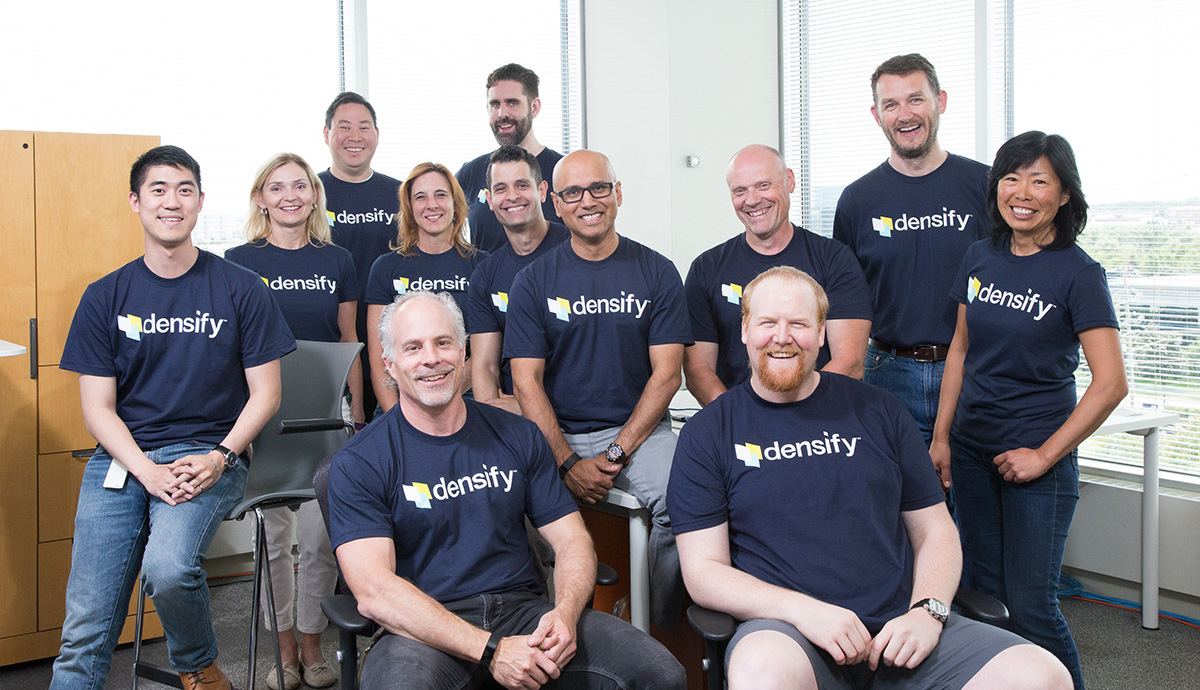 While our Densification Advisors do the heavy lifting, you never lose touch with what's happening in your environment. You enjoy complete visibility via the intuitive Densify user interface. And you receive weekly and monthly summary reports containing status updates, trends over time, return on investment (ROI) analyses, and recommendations to further optimize your environment. With Densify, you're always in control—and you always have the information you need to make effective decisions.
Perhaps the greatest benefit of the Densification Advisors is the tremendous expertise they bring to every engagement. They have been using Densify analytics to optimize some of the world's largest and most complex cloud and virtual environments for years. They apply that knowledge and experience to every customer environment, every day. Everything they do is focused on a single goal: minimize your infrastructure costs while improving application performance.
The pressures on your time are constantly growing just as the complexity of cloud is growing rapidly. Let our Densification Advisors show you simple optimizing your environment and cutting your cloud costs can be.