Today's news of our rebrand to Densify and unveiling of our analytics service for optimizing cloud, marks an inflection point not only for our company but the industry. It signifies more than a new approach for reducing cloud and infrastructure costs while also improving application performance that our competitors can't match. It also underscores the growing need in the market for a smarter way to do this, eliminating the burden of learning, operating, managing and maintaining software for customers, who deserve peace of mind that it's being taken care of for them.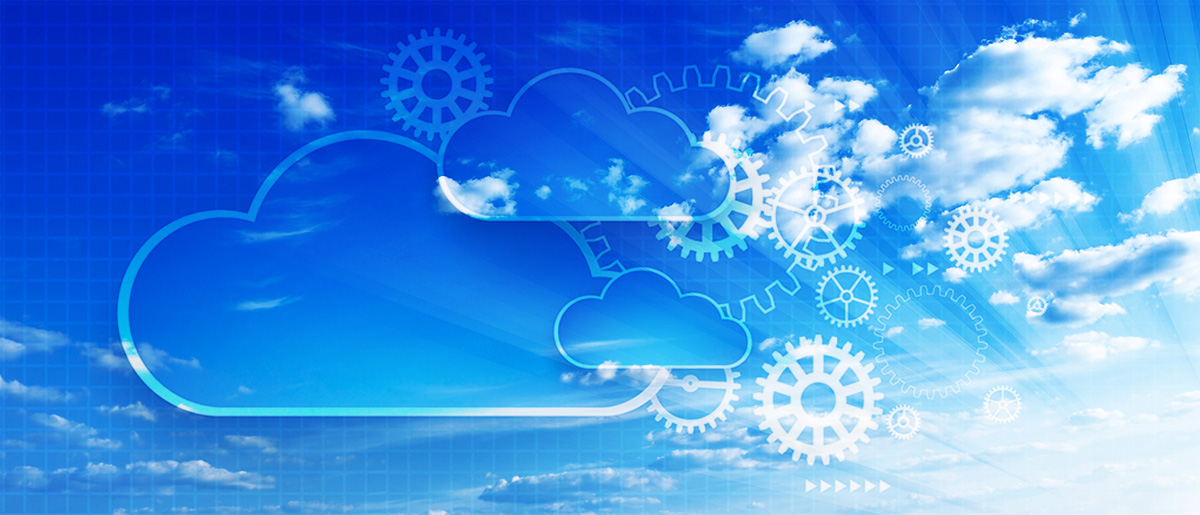 For a long time, companies have struggled with the complexity of internal virtual infrastructure, cloud and the insurmountable task of managing these resources efficiently. CIOs didn't like the risks or volatility. IT infrastructure managers lacked the time and skilled resources to address it. CFOs hated wasting money on capital expenses. And, CEOs demanded results – fast! But, there wasn't an easy way to address all those issues from all those stakeholders. Until now.
We have years of experience optimizing some of the largest, most advanced virtual and cloud environments in the world. We understand cloud. We know how to get better performance with less resources. We give customers the highest asset utilization at the lowest public cloud spend – nothing else compares and we guarantee customers will see results!
For customers, this service shift isn't just about delivering the industry's leading optimization engine. We realized companies – large and mid-sized – also didn't want the burden of managing yet another software product or the constant worry of maintaining infrastructure. They wanted to lighten their load. They needed relief.
That is why we responded with this complete package – a high-value analytics service optimized for public cloud with an expert Densification Advisor that is an extension of your internal team. Essentially, we are managing it all for you; we are watching your infrastructure and making sure you don't have problems as you add applications or move more to the cloud. The Densify service reduces risk, right-sizes your costs, and delivers high value without the burden of software implementation, learning, manuals, and training! In short, it's cloud optimization done for you.
That may sound easy – and it is – but that's because we have spent 10 years tuning our analytics engine so you don't have to. Customers can start using it for free for 14 days at www.densify.com. Trust me, you'll start feeling a lot better about what you are putting in the cloud and what you are paying for it too.