Think your AWS EC2 instances are risk-free and cost-optimized? Think again.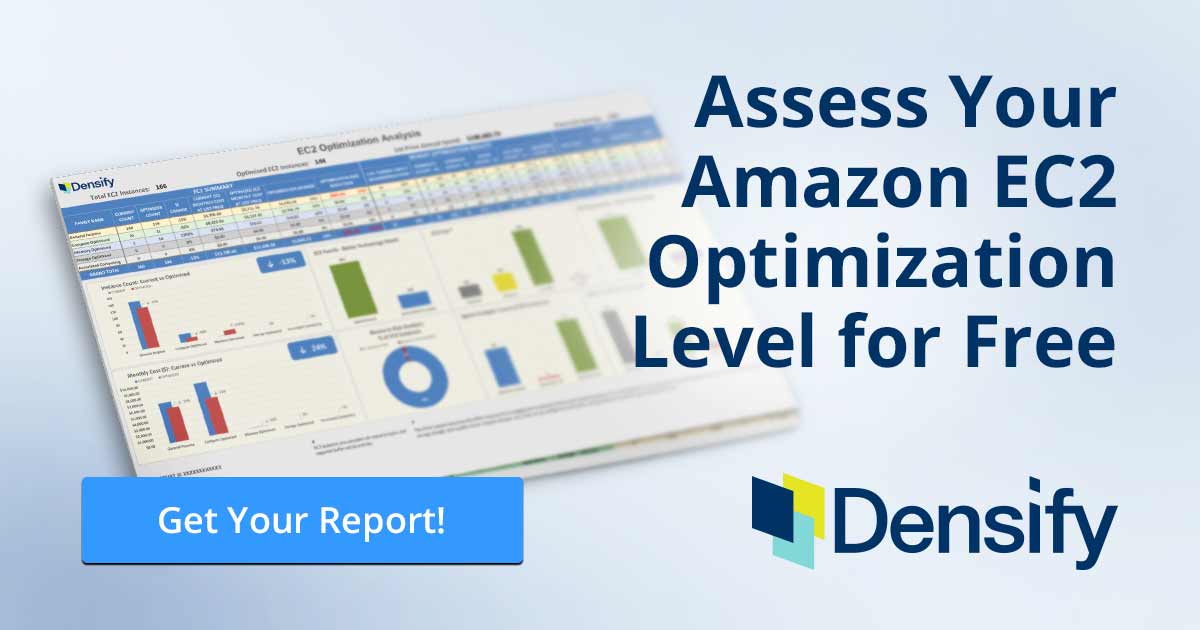 With millions of permutations in the cloud, changing demands, and new services being introduced frequently, it is humanly impossible to optimally match your apps' demands with your cloud infrastructure. Our Cloud-Learning Optimization Engine (Cloe) uses machine learning to solve this problem.
We've made it extremely easy for you to see the health of your EC2 instances by delivering a report that shows what instances require switching to better-matched instance types, need rightsizing/modernization, and just how much budget you could save to take on more IT projects.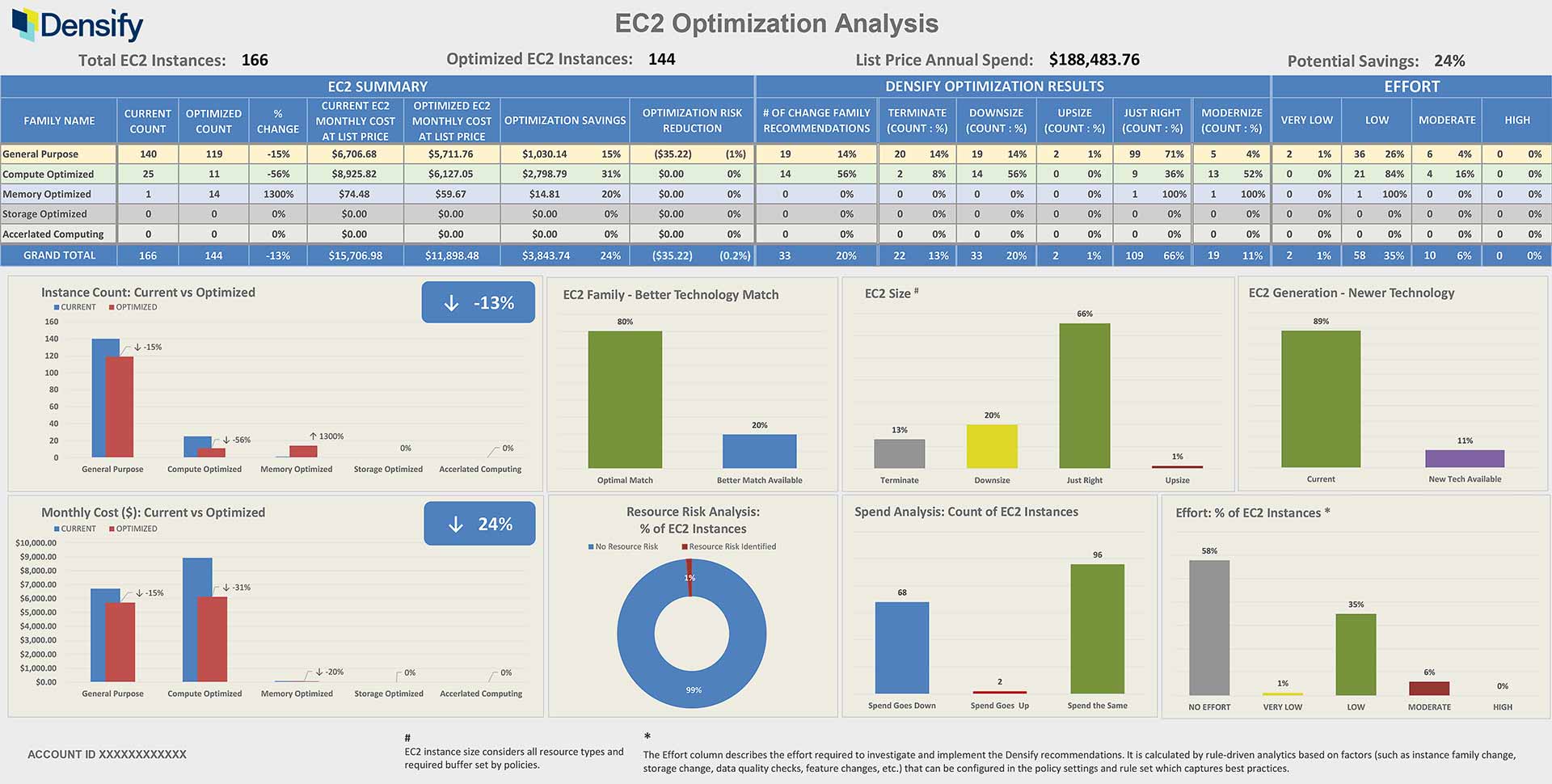 Securely submit your AWS credentials, and our patented machine learning technology will automatically analyze your EC2 instances and their utilization patterns in read-only mode. This report is completely self-service, there is no sales or technical support needed. Receive your complimentary report results in 24 hours.
What's lurking in your Amazon EC2 Cloud? Click here to begin your assessment.