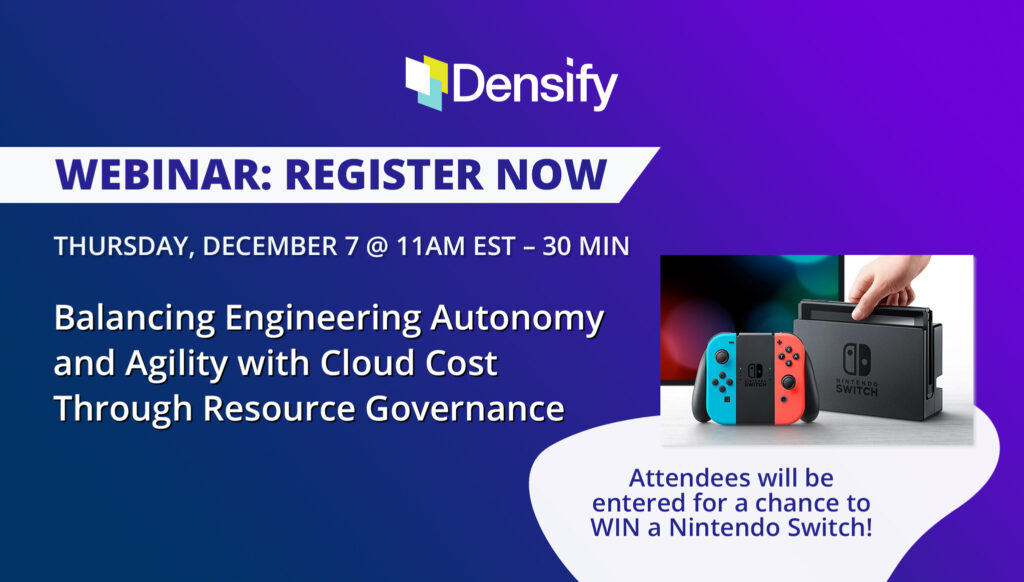 Balancing Engineering Autonomy and Agility with Cloud Cost Through Resource Governance
Webinar Details
Date: Thursday, December 7 @11:00AM EST/ 4:00PM GMT
Duration: 30 minutes
A New Approach to Resource and Cost Optimization
Resource governance is a new approach to resource and cost optimization that is focused on engineers, with the goal of giving them optimal flexibility while still maintaining safety and cost efficiency.
Resource governance is focused on automatically optimizing instance selection, but instead of fixating on just the single optimal selection for each workload, it provides freedom to choose among many options, but puts guardrails on the choice to prevent performance issues, configuration problems, or excessive cost. These guardrails are built into the devops pipeline via their native policy engines, automating the process and freeing engineers to focus on their core tasks, only dealing with exceptions when it comes to performance and cost.
Join us on December 7th for this exciting session – register now!
Attendees will be entered for a chance to WIN a Nintendo Switch!
A recording of the session will be sent to all registrants following the webinar. Questions? Contact us at [email protected].
Registration is now closed.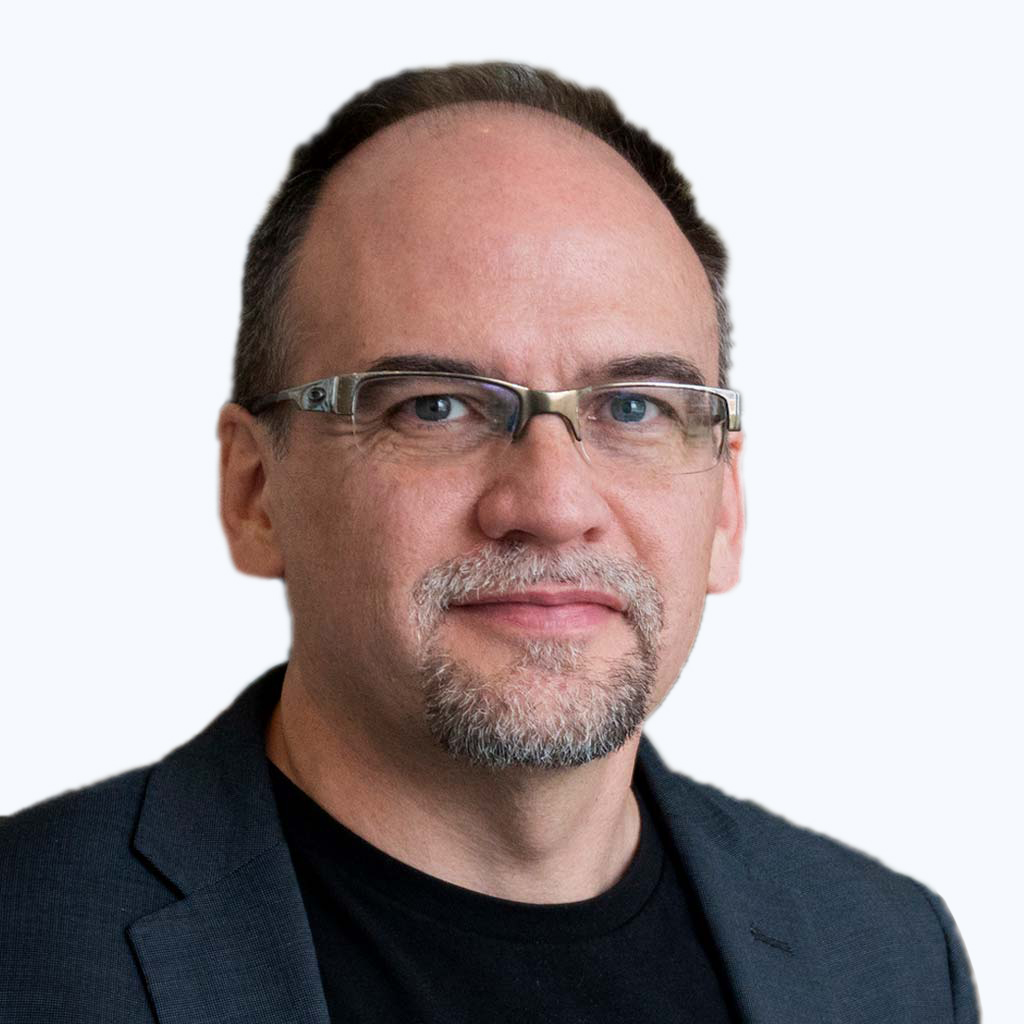 Andrew Hillier, CTO & Co-Founder
As CTO and Co-Founder, Andrew has over 20 years of experience in the creation and implementation of mission-critical cloud applications for the world's largest enterprises. He heads the product strategy and innovations that underpin the Densify solution. He holds 10 patents in this field and is a noted thought leader and speaker in cloud and container technologies. Andrew holds a Bachelor of Science degree in computer engineering from The University of New Brunswick.